West Wind WebSurge
Welcome to the WebSurge Forum
Welcome to the WebSurge Forum
Rick Strahl
All
Welcome to the West Wind WebSurge Forum. This message board provides a forum for discussing any and all issues and ideas around the WebSurge Http Testing tool.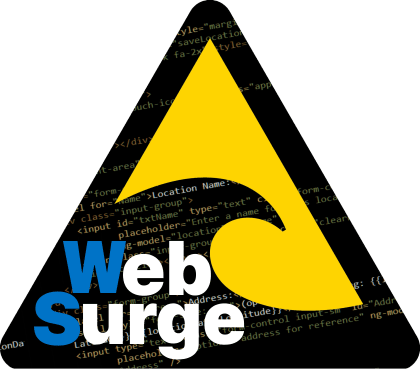 WebSurge is an easy to use Http REST client and Http Load Testing Tool for Windows.
Use it to create, import or capture and then play back Http requests, either individually for interactive API or Web request testing and debugging (a la Postman), or use it for Http Load Tests that can play back a session of requests under heavy load. This tool makes it quick and drop dead simple to create and set up requests, and then run and load test them easily, in order integrate testing functionality without friction into your development process.
What's this forum for?
This site acts as an open discussion forum around West Wind WebSurge that can be as a more open ended alternative of the GitHub Issues site used for actionable bug reports and feature requests.
The purpose of this site s to have an alternate avenue for more general, non-actionable user discussions of WebSurge usage and perhaps new features or improvements. And it can also be used by those that can't or don't want to create a GitHub user account.
You can use this forum to:
Ask questions regarding WebSurge operation
Discuss WebSurge feature suggestions
Report WebSurge Bugs or Feature Requests
Note we prefer you use GitHub Issues for bug reports, but if for some reason you can't or don't want to sign up for a GitHub account, you can also post bug reports here.
Forum or GitHub Issues?
We recommend that you report actionable bugs, issues and clearly defined enhancement requests on GitHub:
Using the bug tracker on GitHub provides an action based tracking mechanism, that can track issues through from initial reporting, bug acceptance to eventual fixes/implementation along with a well defined auditable history.
This forum on the other hand is meant to allow for more open ended discussions that are not well suited for the action based Issue tracking.
This includes:
Brainstorming ideas
Discussing Feature Requests and Concepts
Usage discussions
etc.
Either way, we love to hear from you, if you have issues or ideas that can help make WebSurge a better tool for you and others that use it.
I hope to see you get involved here.
+++ Rick ---