FoxInCloud
Scaling in the browser
Scaling in the browser
Paul
All
Hi,
I have a form that is resized to full screen (_screen.width & height) in its Init, but in the browser the form appears in the top left of the page and only about a quarter of the area.
The controls are resized too (not using .Anchor, but a 3rd-party resize control) and the controls have resized correctly* to match this scale.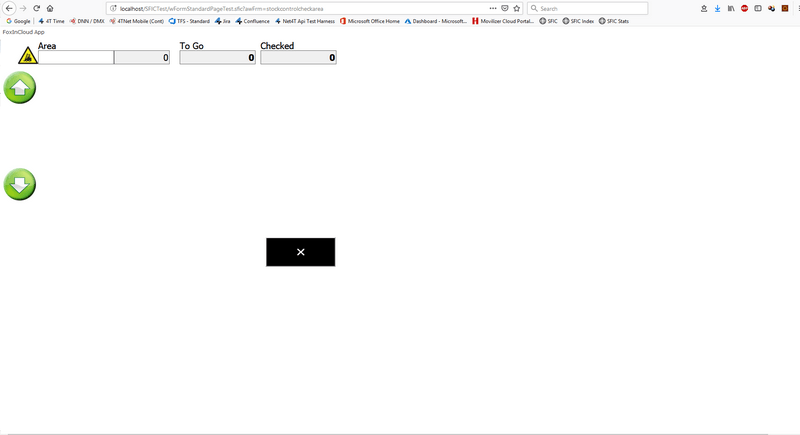 .
In classic mode :
What options do I have to scale the size of the form in the page?
Also, options to centre the form in the page ? .
.
.* = except for the grid, which expands (the sliding animation) at runtime to be too large. I haven't worked out why yet.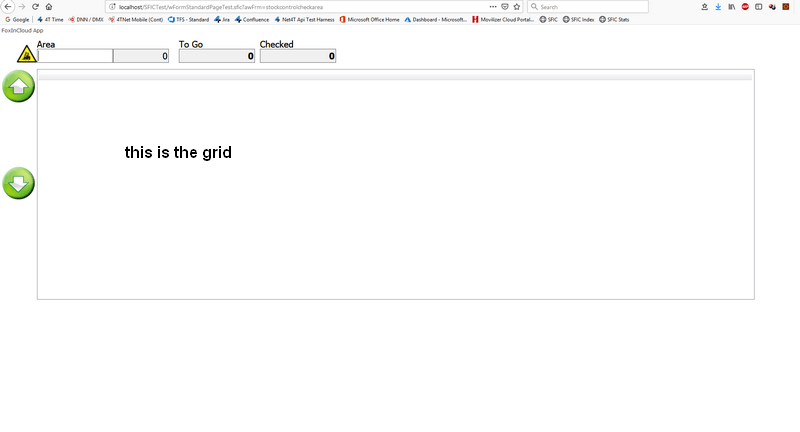 Thanks
Paul
re: Scaling in the browser
FoxInCloud Support - Thierry N.
Paul
Hi Paul,
Maybe seeing the generated HTML and XHR requests would help elaborate a better advice, however:
in form code, replace _Screen.Width/Height by thisForm.wViewPortWidth/Height, working in both desktop and web modes
to center the form, set form.AutoCenter = .T.
When and where do you trigger the resize by your third-party control?